Event location
Enchanting atmosphere for special occasions
Contacts and Inquiries
Via Castello 4, Niclara
39040 Cortaccia sulla Strada del Vino (BZ)
Alto Adige - Italia
Request location
Individuality & Excellence
Where celebrations turn into cherished memories
Our Bistro Castel Turmhof, located within the picturesque winery Tiefenbrunner, combines historic walls with modern charm, and provides a truly captivating atmosphere for events of all kinds. With meticulous attention to detail, we ensure that your celebration is nothing short of unforgettable.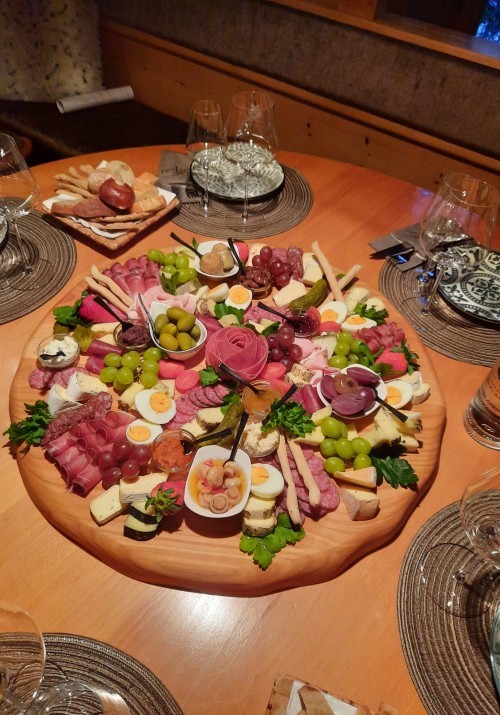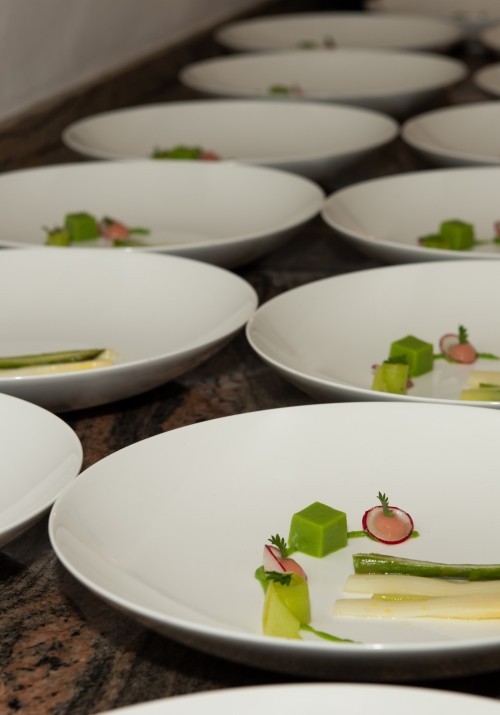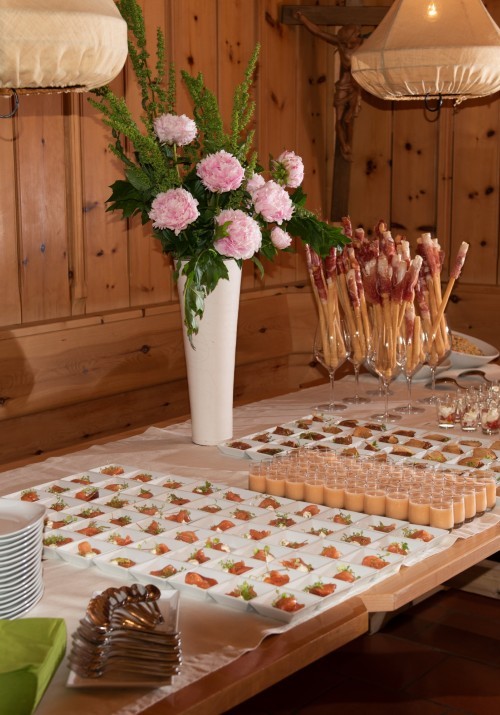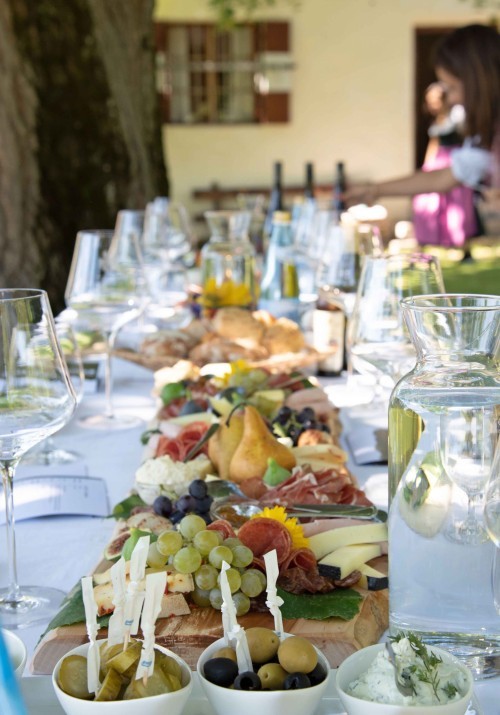 Weddings & Get Together
Corporate events
Family celebrations
Birthdays
Christmas parties
Discover the distinctive qualities of our Event Location
exclusiv
for your guests
individual
bring your music and decoration to suit your style
conveniant
choose catering options for a stress-free celebration
indipendent
Indoor & Outdoor area
one-of-a-kind
Unique ambience within the ancent walls of our winery
Photo Gallery
Impressions

Find your inspiration here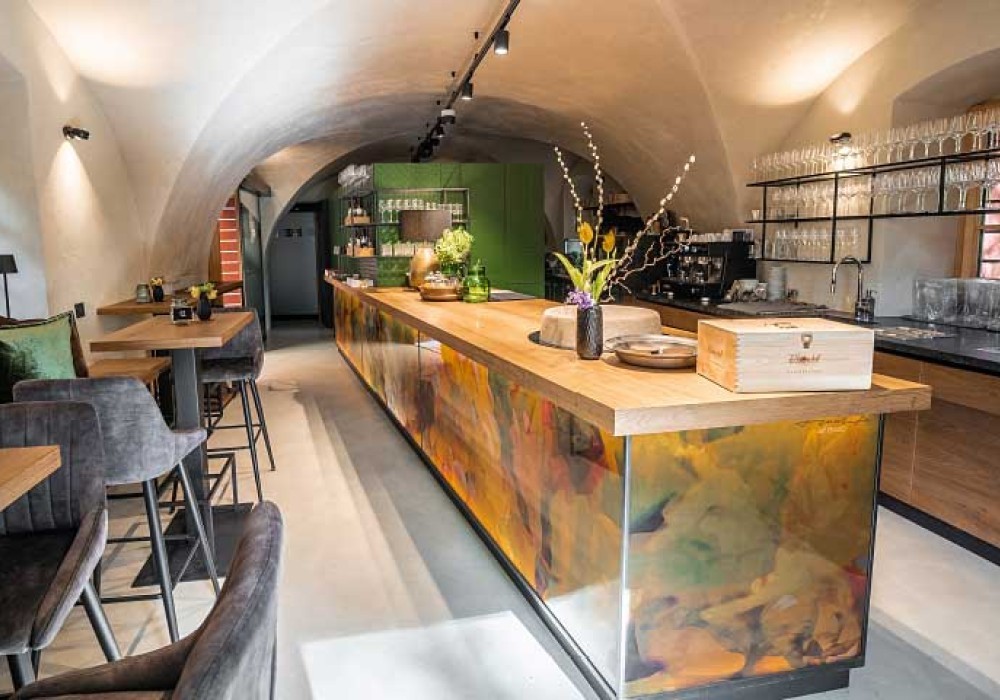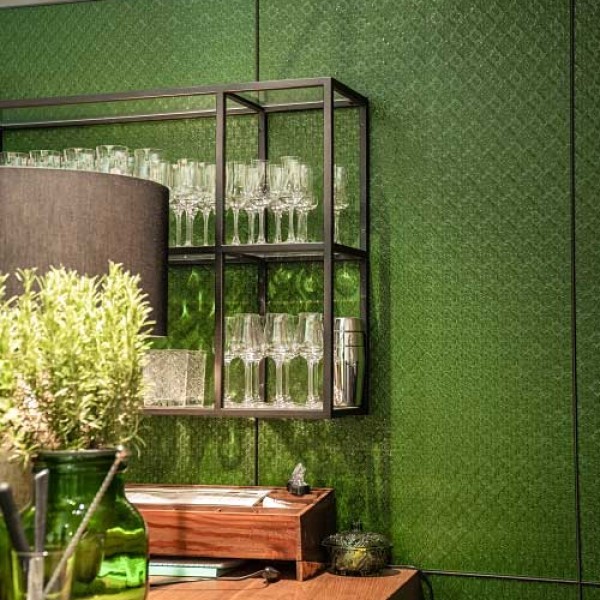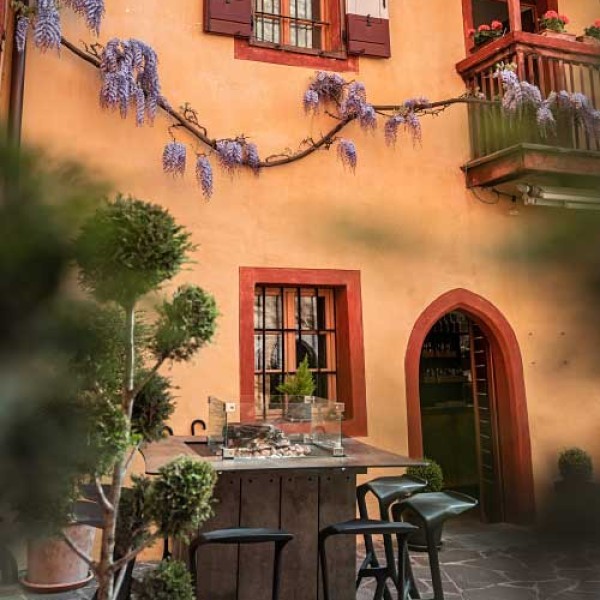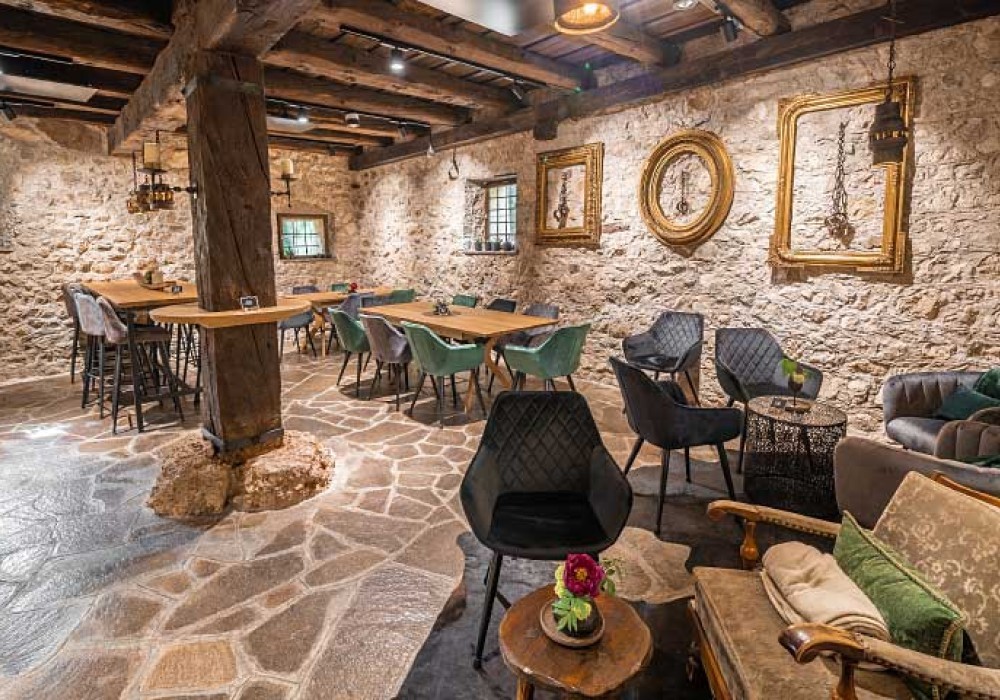 THE VENUE FOR YOUR EVENT
Inquire now with no obligation!